Rehabilitation & Educational Specialist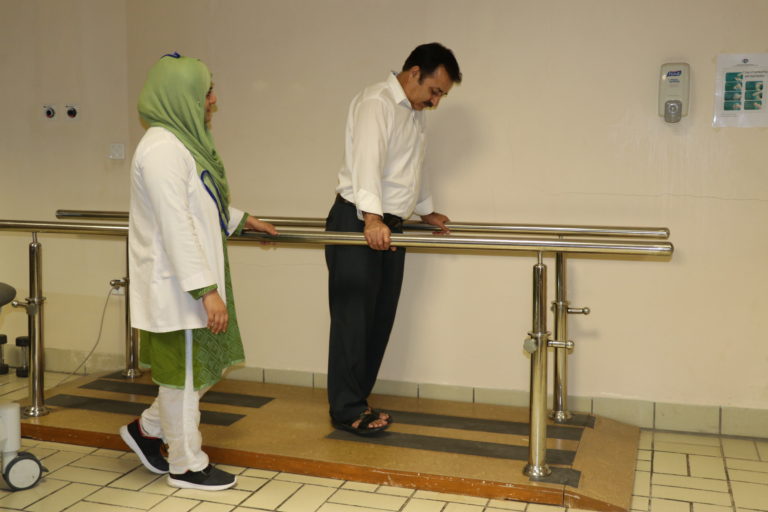 Memon Medical Institute Hospital Karachi has a broad spectrum of Physical Medicine and Rehabilitation services available for inpatients and outpatients. These therapies help the patient recover from certain diseases, ailments, surgeries, etc. Through proper rehabilitation exercises, our team of doctors makes sure that the patient improves the abilities that they need for their daily lives. The therapies may be physical, cognitive, mental, etc. The main goal of our rehabilitative medicine is to improve the patient's daily life and functioning. MMI Hospital offers excellent physiotherapy service as well. The main goal is to make a treatment plan that is based on education and research related to exercises that helps the patient's functioning. Our physiotherapy department gives physical medicine in the form of specialized therapies that help improve the patient's lifestyle. Our rehabilitation center's main goal is to improve the quality of life of the patient.  Our Physiotherapy services include:
Cryotherapy

Tapping Techniques

Wax therapy

Electrotherapy including ultrasound therapy, TENS therapy, Laser therapy, and Interferential therapy

Hydrotherapy

Manipulation and Mobilization Techniques

Therapeutic Exercises including stretching exercises, strengthening exercises, postural exercises, balancing exercises, and ball exercises
Weekly Available Specialist
Full Time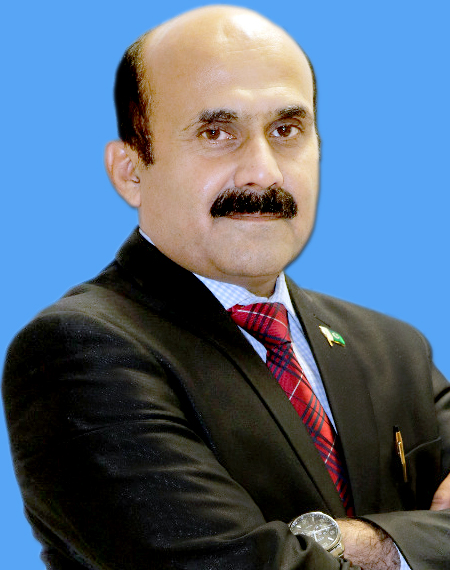 Dr. Mohabbat Ali
Rehabilitation & Educational Specialist
Degree
BSPT, DPT, MSc PT, MAS. Dr.Mohabbat has 18 years' experience in the field of Physical & Rehabilitative Medicine. He has been affiliated with national and international organizations and special interest in Sports & Musculoskeletal. He is specialized trained in Spinal Cord Injury Rehabilitation from Singapore.
Timings
09:00 am - 09:00 pm (Mon,Tue,Wed,Thu,Fri,Sat)

Book Appointment