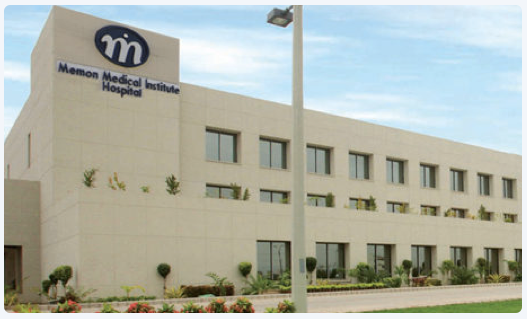 Expansion of MMI Hospital
The expansion of MMI Hospital's wards to 500 Bed's and construction of OBS / Gynae Ward, Nephrology / Urology / Dialysis Unit with 25 dialysis machines, construction of 11 Operation Theatres, Expansion of OPD Clinics & new Administration Building.
---
Memon College of Nursing construction will start in 2021
---
Memon Medical & Dental College
Planning and chartered approval for Memon Medical & Dental College will be done in 2021
which will be subsequently upgraded to Memon Medical University and Research Centre
---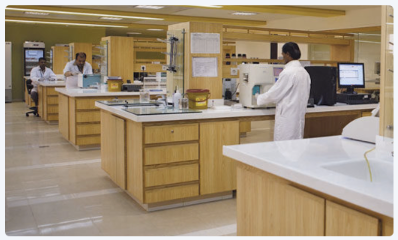 The Research Institute will be the fourth project of Memon Health & Education Foundation and lay a foundation for medical research to further improve the quality of service.
---
Hostel for the students with complete hospitality services will be constructed in 2022.
---
A new OPD block is under planning and construction is starting in 2021
---
Kitchen / Cafeteria and Admin Building
Kitchen – 1500 meals per day
 Cafeteria – capacity of 300 persons
 Admin Block – Marketing, Finance, Human Resource and other departments