CARDIOLOGY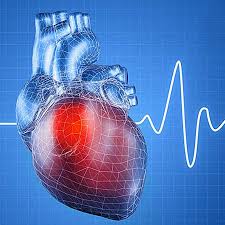 The section of Cardiology in the Department of Medicine provides cardiac care for patients with heart conditions. Our cardiologist provides comprehensive and compassionate care and delivers a higher level of cardiac care.
Weekly Available Specialist
Full Time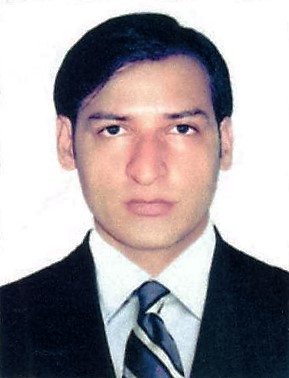 Dr. Jagdeesh Kumar
CARDIOLOGY
Degree
MBBS, FCPS (Adult Cardiology), post Fellowship Intervention Cardiology (NICVD)
Timings
10:00 AM to 01:00 PM (Mon,Wed,Fri,Sat)
04:00 PM to 07:00 PM (Tue,Thu)

Profile
Has earned fellowship FCPS in cardiology in 2018, has earned fellowship in intervention cardiology from NICVD 2020. Focus of interest in clinical & intervention cardiology & cardiac critical care medicine.
Book Appointment
Part Time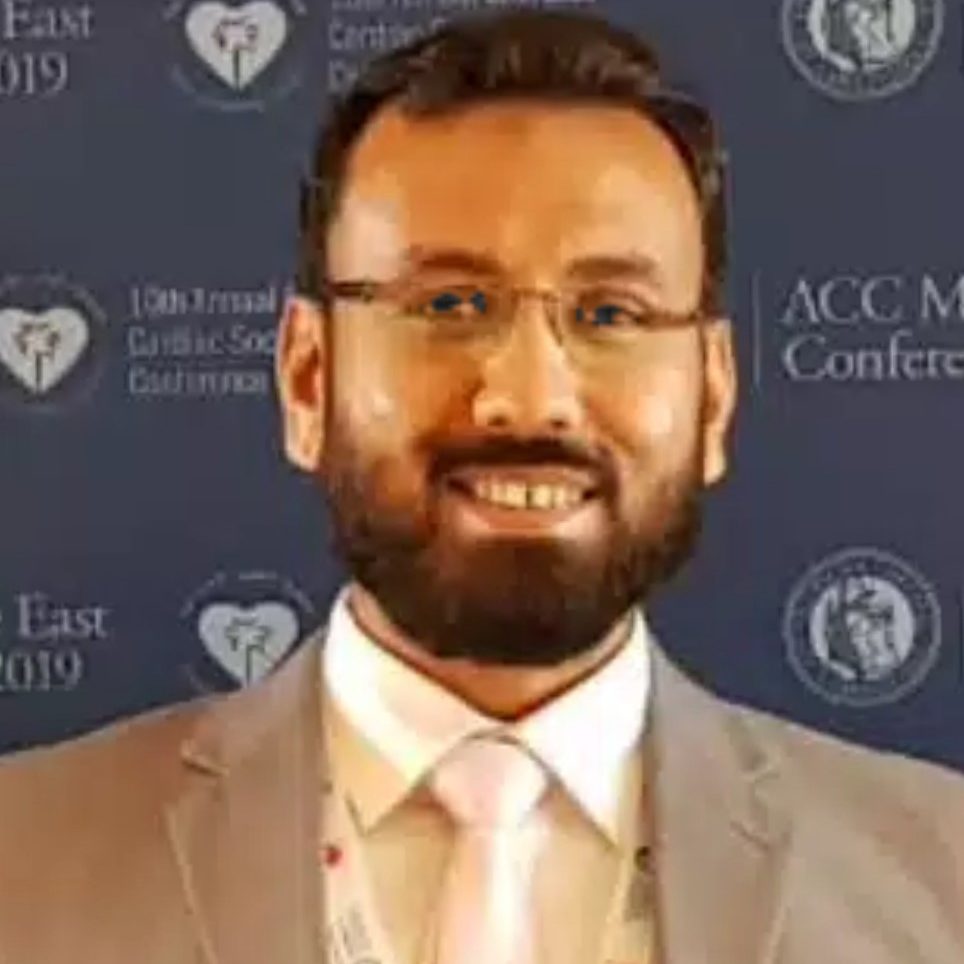 Dr. Faisal Khanzada
CARDIOLOGY
Degree
MBBS, FCPS(Cardiology), Fellowship Cardiac Electrophysiology (Pacemaker)
Timings
06:00 PM to 07:30 PM (Mon,Wed,Thu)

Book Appointment
Dr. Javed Ahmed Jalbani
CARDIOLOGY
Degree
MBBS, FCPS (Cardiology), Interventional Cardiology Fellowship
Timings
04:00 PM to 07:00 PM (Mon,Wed,Fri)
10:00 AM to 01:00 PM (Tue,Thu,Sat)

Book Appointment