PULMONOLOGIST / CHEST SPECIALIST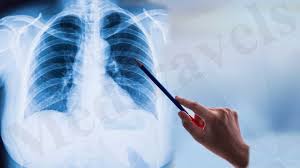 Doctors at MMIH are trained in Respiratory Medicine (e.g. asthma, COPD, tuberculosis, lung cancer). The pulmonology department has outpatient and inpatient facilities backed by the Intensive Medical Care Units.
Weekly Available Specialist
Full Time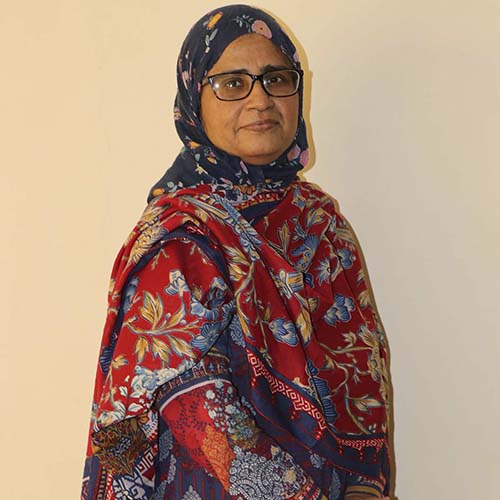 Dr. Ghazala Iqbal
PULMONOLOGIST / CHEST SPECIALIST
Timings
10:00 am to 11:00 am, 02:00 pm to 04:00 pm (Mon,Tue,Wed,Thu,Fri)
09:00 am to 12:00 pm (Sat)

Profile
I have done my MBBS in 1994 after doing my frcp I developed as keen interest in interventional pulmonology and at the moment I am performing brandoscospies, pleural biopries, pleuvodesis and different ultrasound guided pulmonary procedures.
Book Appointment
Part Time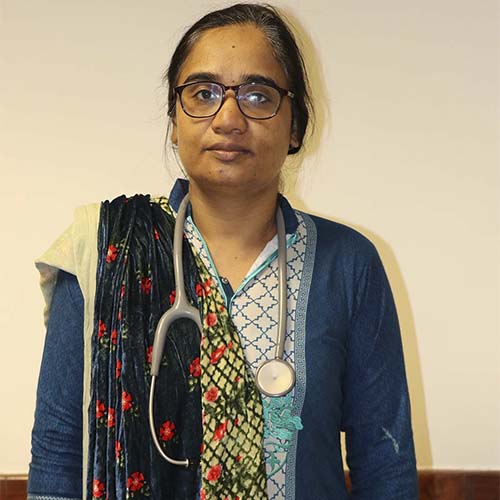 Dr. Asmooni Younus
PULMONOLOGIST / CHEST SPECIALIST
Timings
10:00am to 12:00pm (Mon,Tue,Wed,Thu,Fri)

Book Appointment