Rehabilitation & Educational Specialist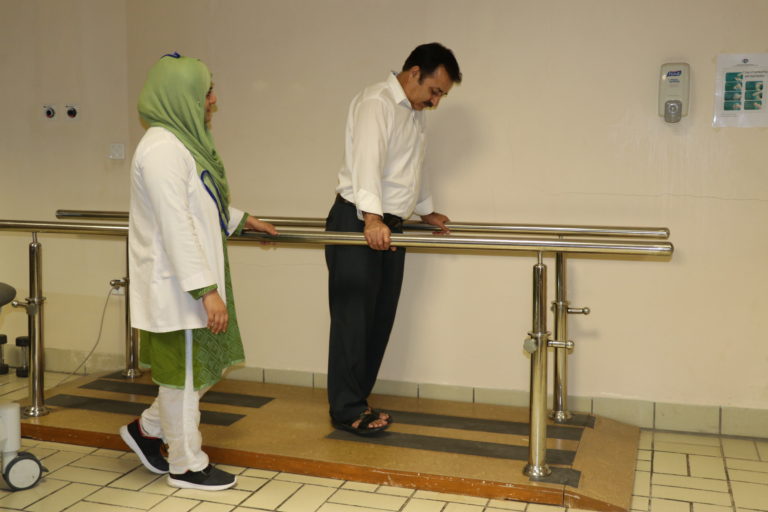 Physiotherapy Techniques including
Cryotherapy

Tapping Techniques

Wax therapy

Electrotherapy including ultrasound therapy, TENS therapy, Laser therapy and Interferential therapy

Hydrotherapy

Manipulation and Mobilization Techniques

Therapeutic Exercises including stretching exercises, strengthening exercises, postural exercises, balancing exercises and ball exercises
The relief of pain brought about by Physiotherapy might not be as immediate sometimes as with the intake of any oral medications but the effect is sustained.
Weekly Available Specialist
Full Time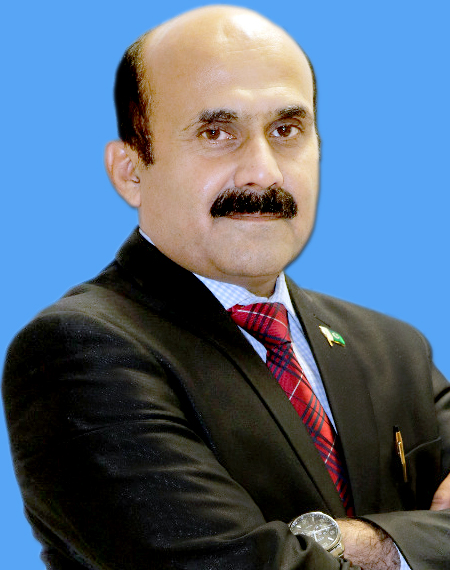 Dr. Mohabbat Ali
Rehabilitation & Educational Specialist
Degree
BSPT, DPT, MSc PT, MAS. Dr.Mohabbat has 18 years' experience in the field of Physical & Rehabilitative Medicine. He has been affiliated with national and international organizations and special interest in Sports & Musculoskeletal. He is specialized trained in Spinal Cord Injury Rehabilitation from Singapore.
Timings
09:00 am - 09:00 pm (Mon,Tue,Wed,Thu,Fri,Sat)

Book Appointment