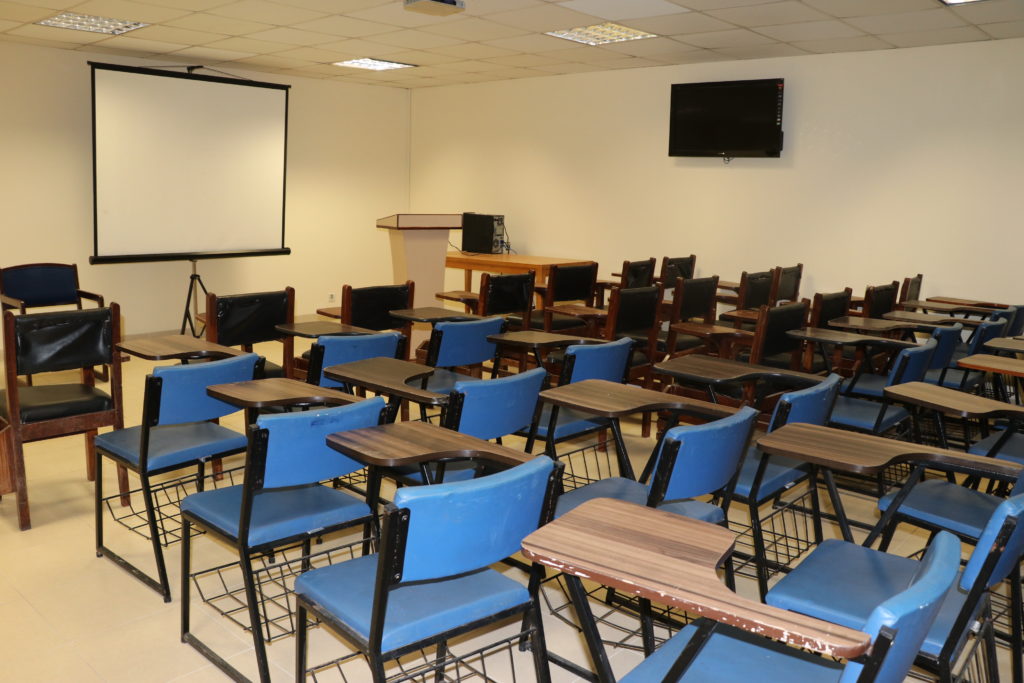 The College of Physical & Rehabilitative Medicine is another milestone achievement of Memon Health & Education Foundation. Memon College of Physical & Rehabilitative Medicine (MCPRM) is offering 5 years Doctor of Physical Therapy degree programme. College is affiliated from Pakistan renowned University, 'University of Karachi'.
We are bringing the same legacy of quality education from our MCPRM which has gained as one of the most reputable Physical Therapy colleges of the country. We are committed to provide quality education and our institute maintains highest standards of education in accordance with the most advanced curriculum and the latest learning techniques.
Doctor of Physical Therapy is a dynamic and evolving profession which provides a unique service to individual, families, and communities. The practice of the profession demands the creation of a climate, which encourages the development of health behaviors, promotes the restoration of optimal functioning and assists in coping with irreversible illness or impending death.
We believe that the Physical Therapist has a responsibility to promote the health, achieve the outcomes and enhances the standard of living. This profession recognizes the need to contribute to the advancement of knowledge through research; to operate within code of ethics; to set standards of practice and to promote the competence of individual professionals. We believe that to ensure the quality of physical therapy education and the adequate supply of proficient physical therapist. The primary aim of the institution is to provide students a conductive learning environment, to help them to kindle their latent skills, to help them to develop their full academic potential and to equip themselves fully to face a highly competitive world.
For more info visit: https://mcprm.mmi.edu.pk
Prospectus: Prospectus MCPRM
Our Current Program
Doctor of Physical Therapy (DPT)
Future Program
Master in Physical Therapy (MSc.PT)
MPhil in Physical Therapy
PhD in Physical Therapy