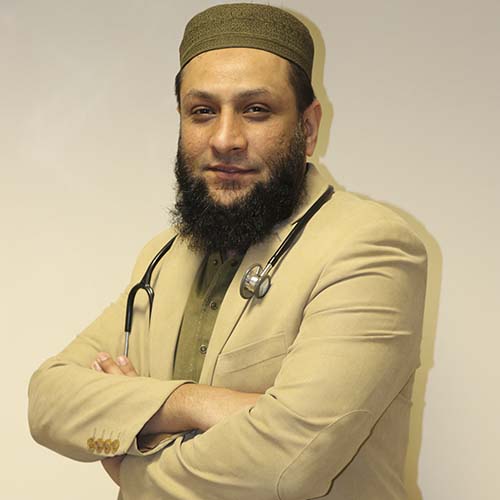 Dr. Shoaib Siddiqui
GASTROENTEROLOGIST,
MBBS, FCPS,MACG (USA)
Timings
10:00 AM to 12:30 PM (Mon,Tue,Wed,Thu,Fri,Sat)

Profile
Dr. Muhammad Shoaib is a well known gastroenterologist and hepatologist associated with MMIH since 2013. His commitment and hard work has resulted in thousands of people being satisfactorily treated with conditions and complications related to gastrointestinal issues until now and continue to do so with the same enthusiasm. His experience with endoscopic and related procedures has been a valuable asset in providing quality inpatient and outpatient care.