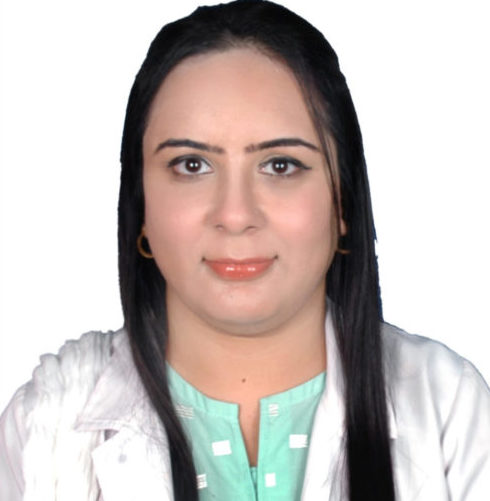 Dr. Farah Jamil
INTERNAL / GENERAL MEDICINE,
MBBS, FCPS Medicine
Timings
04:00 PM to 06:00 PM (Tue,Thu,Sat)
12:00 PM to 02:00 PM - Alternate (Sun)

Profile
Passionate doctor expert in the field of internal medicine with extensive experience in internal medicine and hospital settings including criterial area. Adept in properly diagnosing and strategizing for the best treatment plans for patients. Deals in all major disorders related to DM, HTN, IHD musculoskeletal and etc. Bringing both an emphatic and professional attitude, committed to providing patients with the best care possible.